JOIN US FOR NH OPEN DOORS WEEKEND NOVEMBER 4 & 5! 
AND ENTER TO WIN A HOLIDAY GIFT PACKAGE.
A
$100.00

GIFT CERTIFICATE
THIS YEARS LEAGUE ANNUAL ORNAMENT,
'WINTERS WALTZ'

BY ARTIST

WALKER BOYLE.

A PAIR OF STERLING SILVER AND GOLD FILLED

EARRINGS

BY ARTIST

RON CRAVENS.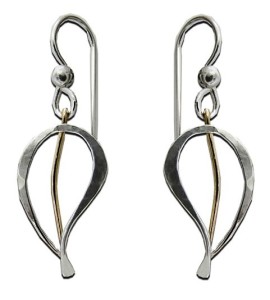 https://nhopendoors.com/
COME IN TO THE GALLERY AND DISCOVER THE INCREDIBLE WORK OF MORE THAN 300 CRAFTSPEOPLE.
Pottery by Irina Okula
 Etchings by artist Brian Cohen
Jewelry by artist Joy Raskin
 Jewelry by artist Joseph DeRobertis
Fiber House Chickens      Jennifer Diggs
Knitted wool bowl              Denise Kirk
Seahorse Metal Opener   Gary LaRosa
Bamboo Woven Scarf       Doug Masury
Clay Mugs                         Mellynn Allen
Wood Rocking Bowl          John Drost
Wool Bags & Mittens        Diane Groton
Handwoven Chenille Scarves   Kathy Litchfield