PUT US ON YOUR SPRING NH OPEN DOORS MAP!
SATURDAY AND SUNDAY, MAY 6 & 7
---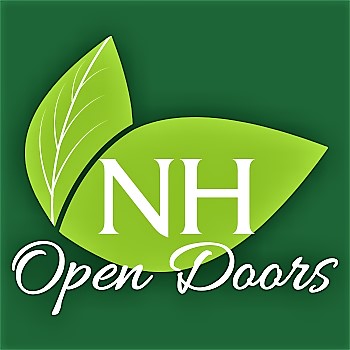 We represent more than 300 craftspeople and thousands of handcrafted pieces. Shop (tax-free) for locally made gifts for Mother's Day, Father's Day, graduations and weddings. Enter to win a $100 gift certificate! For more information on this fun touring and shopping event go to  https://nhopendoors.com/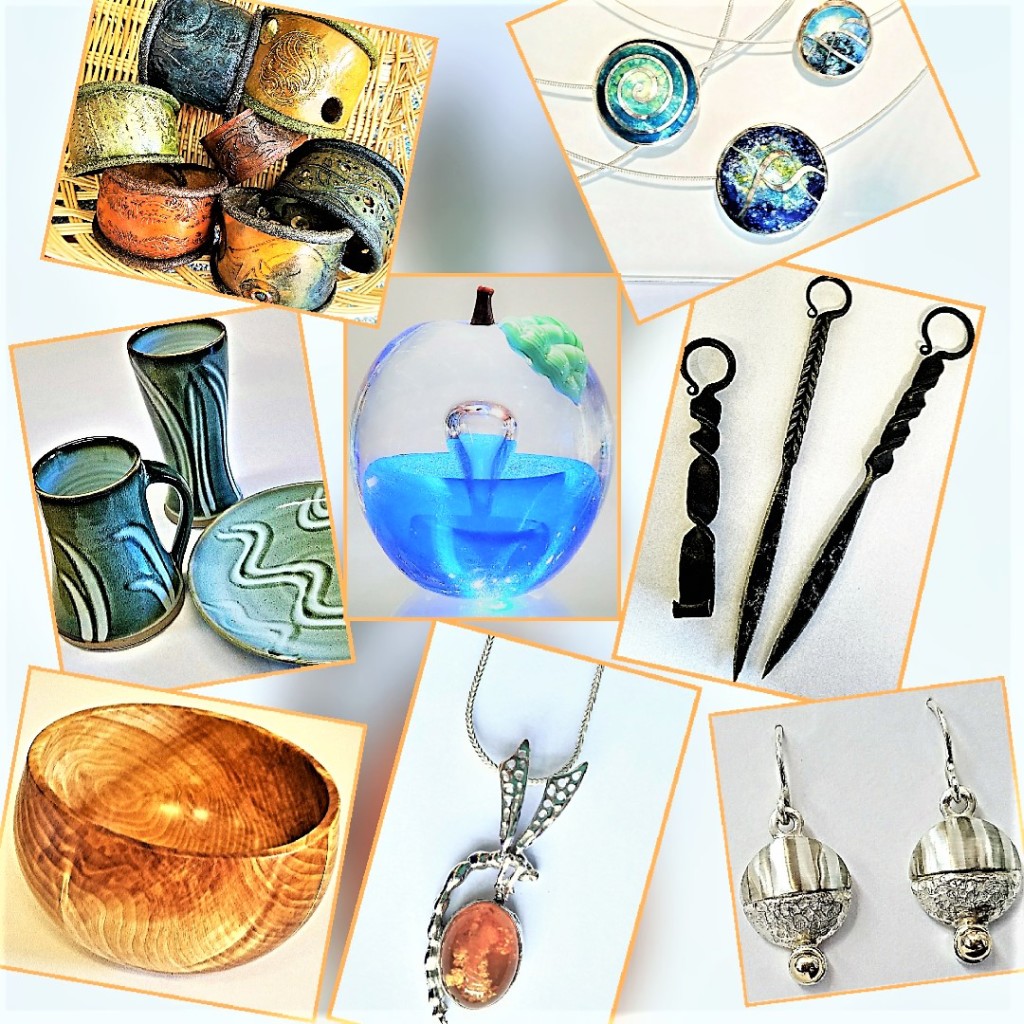 Leather bracelets by Claire Renaud / Pottery by Evan and Grace Pejouhy Williams / Wooden rocking bowl by John Drost  / Sterling dragonfly with amber necklace by Jack Dokus / Sterling and 14k earrings by Anne Behrsing / Glass apple by Christopher Sherwin / Forged iron pieces by Garry Kalajian / Sterling and enameled pendants by Lynn Adams.
Capital Arts Fest is Saturday, May 6
Something grand is being planned! In celebration of Concord's newly revitalized Downtown, the Chamber's Creative Concord committee is hosting Capital Arts Fest on Saturday, May 6. The day-long celebration will showcase the Capital Region as an arts and cultural destination, and numerous live demonstrations and events, musical performances, tours and more will be happening throughout the day and throughout the community. Mark your calendar now for a celebration you won't want to miss!
FOR MORE INFORMATION VISIT capitalartsfest.com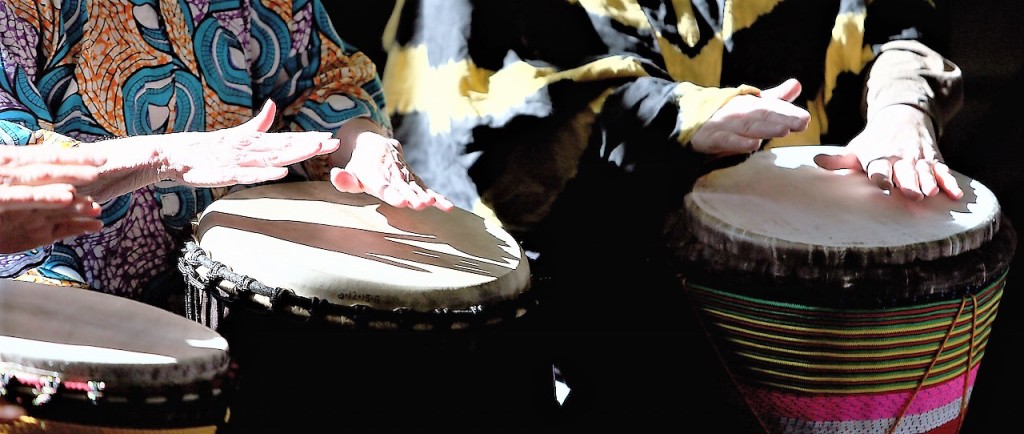 Performathon & Community Open House
Saturday, May 6, 10 a.m. – 4 p.m.
at the Concord Community Music School, 23 Wall St, Concord, NH
and in front of Phenix Hall, 40 N Main St, Concord, NH
Free performances in both locations will include student songwriters singing their originals at the mic, teenage rock, folk, and jazz bands, cute Suzuki violinists, adult fiddle ensembles, and much more! Also at the Music School will be the well-loved Instrument Petting Zoo (11 am-2 pm), where visitors can try a multitude of instruments under the expert and encouraging help of experienced musicians. The celebration includes refreshments and other musical participatory activities as part of a Community Open House at the Music School.
Free and open to the public.